Guzélya Prokofieva, a Talented Pianist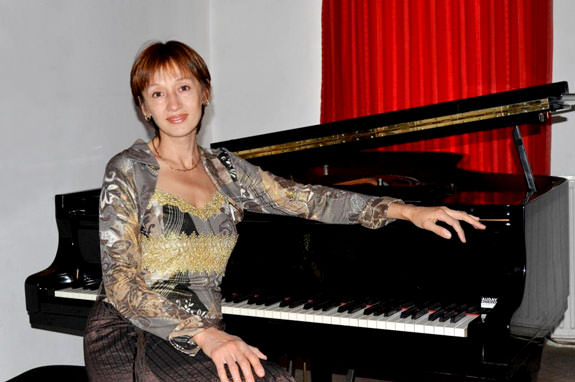 Biography & Career
1970: Born on the 9th of April in Kazan
1977: Enters music school at the age of seven
1989: Enters Kazan State Conservatory at the age of nineteen
1994: Graduates as orchestra and chamber music musician, concert performer and teacher
2007: Winner of the Moscow Competition for best piano teacher
2009: Moves to Chamborigaud in the South of France
Follow Guzélya Prokofieva
Guzélya Prokofieva is a Russian pianist who was born on the 9th of April, 1970, in Kazan, the capital of Tatarstan. Kazan is a booming city of 1.2 million inhabitants, located 800 kms to the East of Moscow.
Guzélya's mother, Nadia Khayrutdinova, is also a piano teacher and a choir mistress.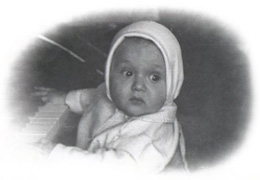 Thus, it was quite natural for Guzélya to picture herself playing piano in music school at the age of seven.
Russian musical culture is no futile concept: after eight years at primary grade and four at secondary, Guzélya then entered the Kazan State Conservatory.
In 1994, after five years of studying at the highest grade, she qualified as an orchestra and chamber music musician, concert performer and teacher. At that time, she had clocked up seventeen years of piano study.
Throughout her professional career, during which her hands can be expected to glide up and down the keyboard seven hours a day, there has been a constant stream of both private and public concerts.
She has also given lessons at music school. By way of information, in Russia, music school is to children what the conservatory is to adults.
In 2006, she embarked upon a colossal undertaking of a year on the theme of:
"The Development of Musical Creativity, Jazz Improvisation and Music Making."
One year later, Guzélya Prokofieva reached the pinnacle of her studies. She became winner of the Moscow Competition (open to all of Russia) for the best piano teacher.